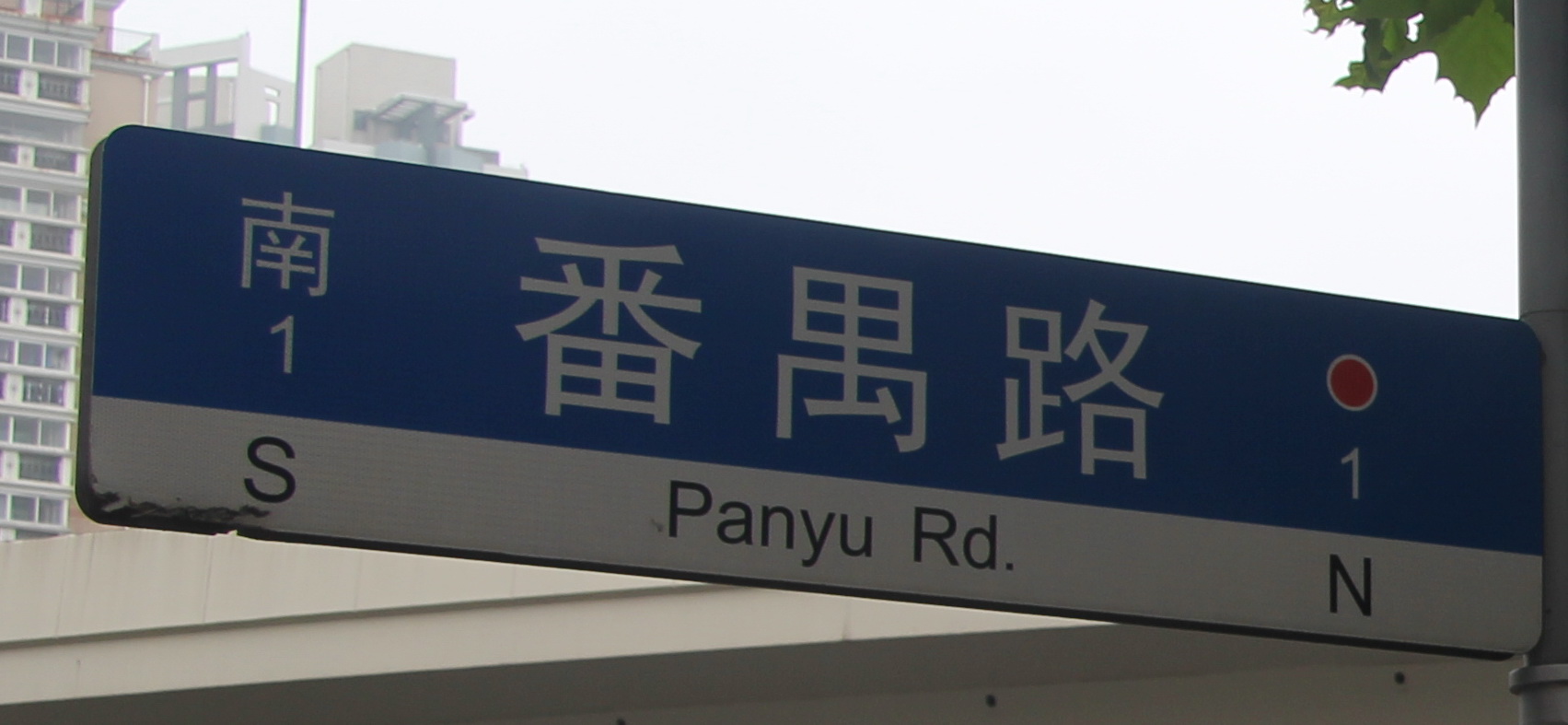 Sixth trip, Hudec's architecture
This is colossus of Rhodes on the clay cap
This is wiled boar stucked in a swamp
This is wiled boar stucked in a swamp
And the great lamas solemnly cursed The bitter deception of his foreign gods. "Shanghai" Alexandr Vertinsky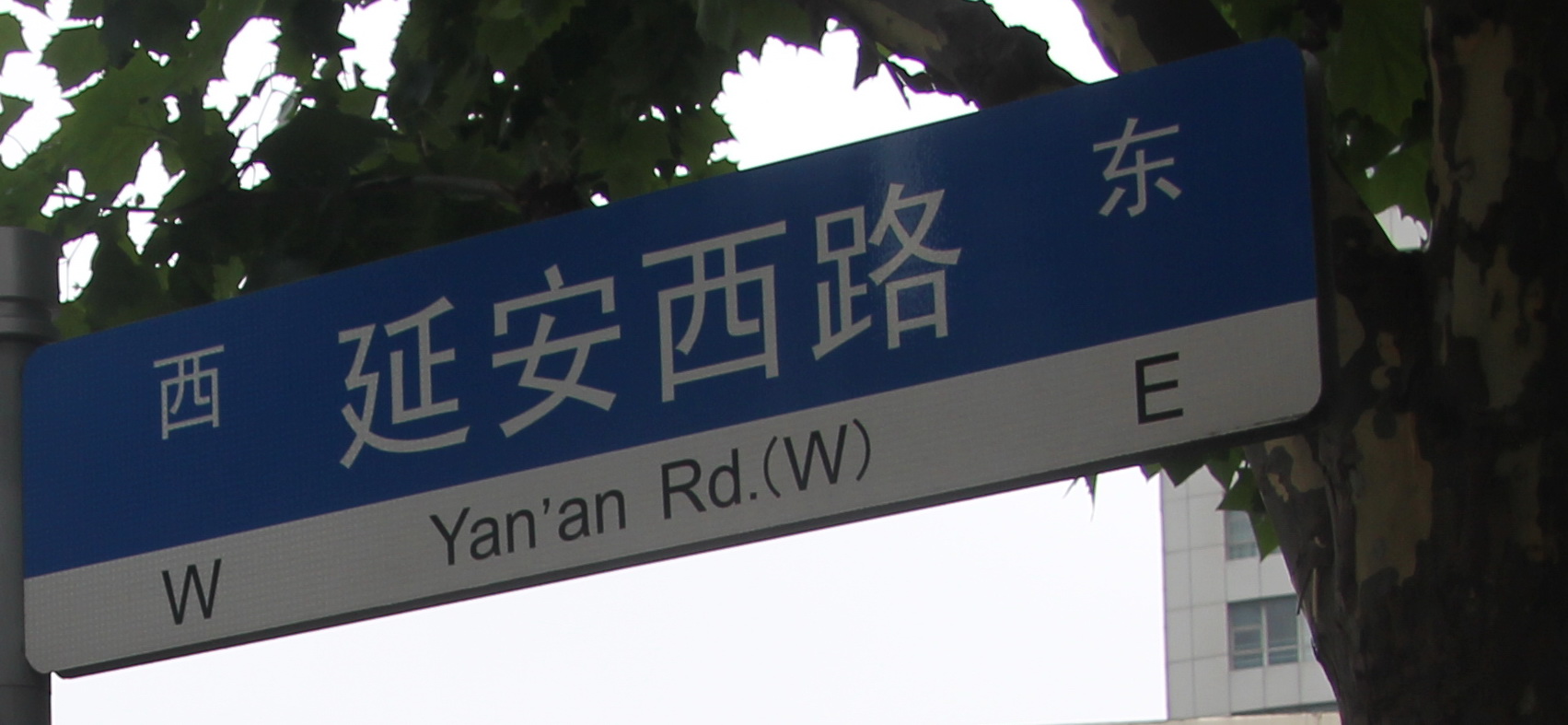 The Park Hotel and museum, 170 West Nanqing lu. Presented on a separate page.
Moore Memorial Church, 316 Middle Xizang rd. Presented on a separate page.
The Grand Theatre, 216 West Nanjing Rd. Presented on a separate page.
Union building of the Joint Savings Society Bank, build in 1926. Middle Sichuan rd 261. Built in eclectic British Georgian style. The entrance and the octagon tower on top are made of white Carrare marble is closed by bronze chain curtain. The rest of facade from third to the sixth floors made of Taishan tapestry bricks. French windows and columns graced by ornamentation s of Acanthus leaf. the building was very functional, it included money cashing rooms, treasury, banking hall, clubrooms etc. After 1949 part of the building was used by chemical company, part - by the bank.
Normandy apartments, Middle Huanghai lu 1836-1858. International Saving Society named their buildings with names from French regions, like Normandy, Picardie, Beam, Savoy. Eight-story building is a signature of Hudec, designed in a Renaissance style. Red bricks and artificial stones, balconies and parapets, 63 suites and more than 30 servant rooms. One of the earliest high-end apartments were leased by employees of foreign companies. In 1946 building was purchased by Saving Society. Zhao Zhukang, mayor of Shanghai before 1949, artists like Zhao Dan, Qing Yi lived here. It was called Wukang Building after 1953 and "Shanghai Diving Pool" during Cultural Revolution (1966-1976), because a few people end their lives by jumping from this tall classical building.
Hubertus court (1935-1937) 918 Yan'an xi lu. Designed, invested and dwelled by Hudec ten-story apartment, it was the main project of his company Hubertus. Hudec lived with his family on ground floor of this "Little Park Hotel" since 1937 till departure in 1947. In 1949 it was renovated to Dahua hotel. In 2013 also renovated. Still the building looks contemporary.
Sun Ke's residencehouse 1262 Yan'an xi lu. The residence build by Hudec in 1923-1928 for himself, but sold to the only son of Sun Yatsen and his first wife Lu Muzhen. Sun Ke, born in 1891 was a mayor of Guangzhou for three terms in 1921-1926. He lived in the house from 1929 till 1952, when he emigrated to US. The 1000-square-meter three-story brick-and-wood construction in Spanish style is closed for public (Institute of biological products).
Estrella apartments, Presented on a separate page.
Hudec's residence (1930) 129 Panyu lu. Hudec designed his second residence (after Sun Ke's house) for his family in 1930. 4000-square-meter site was bought probably with old house and re-designed in Tudorbethan style, probably according to Hudec's wife Gisela Meyer. They lived here from 1931 to 1936. After 1949 the house was used as a middle school. Now it has tourist office and Hudec museum.
Columbia circle on Xinhua rd. Presented on a separate page.
Liu Jisheng's residence at Julu Rd. 365 is now the house of Shanghai society of writers. Presented on a separate page.
To the main page