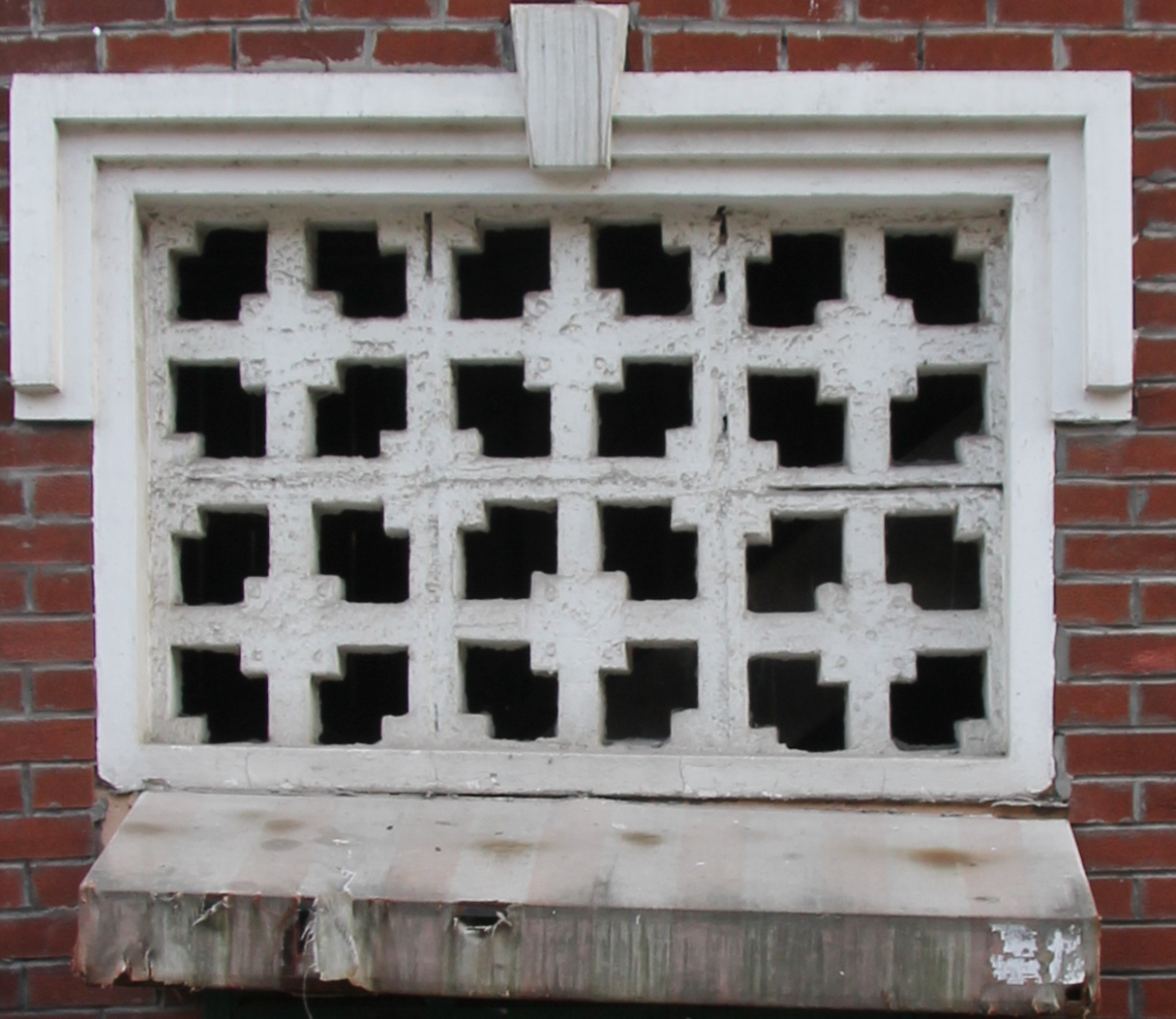 The Fourth trip
This houses without roofs
In the sultry night distance
Knew something
What they even could not say...
Novella Matveyeva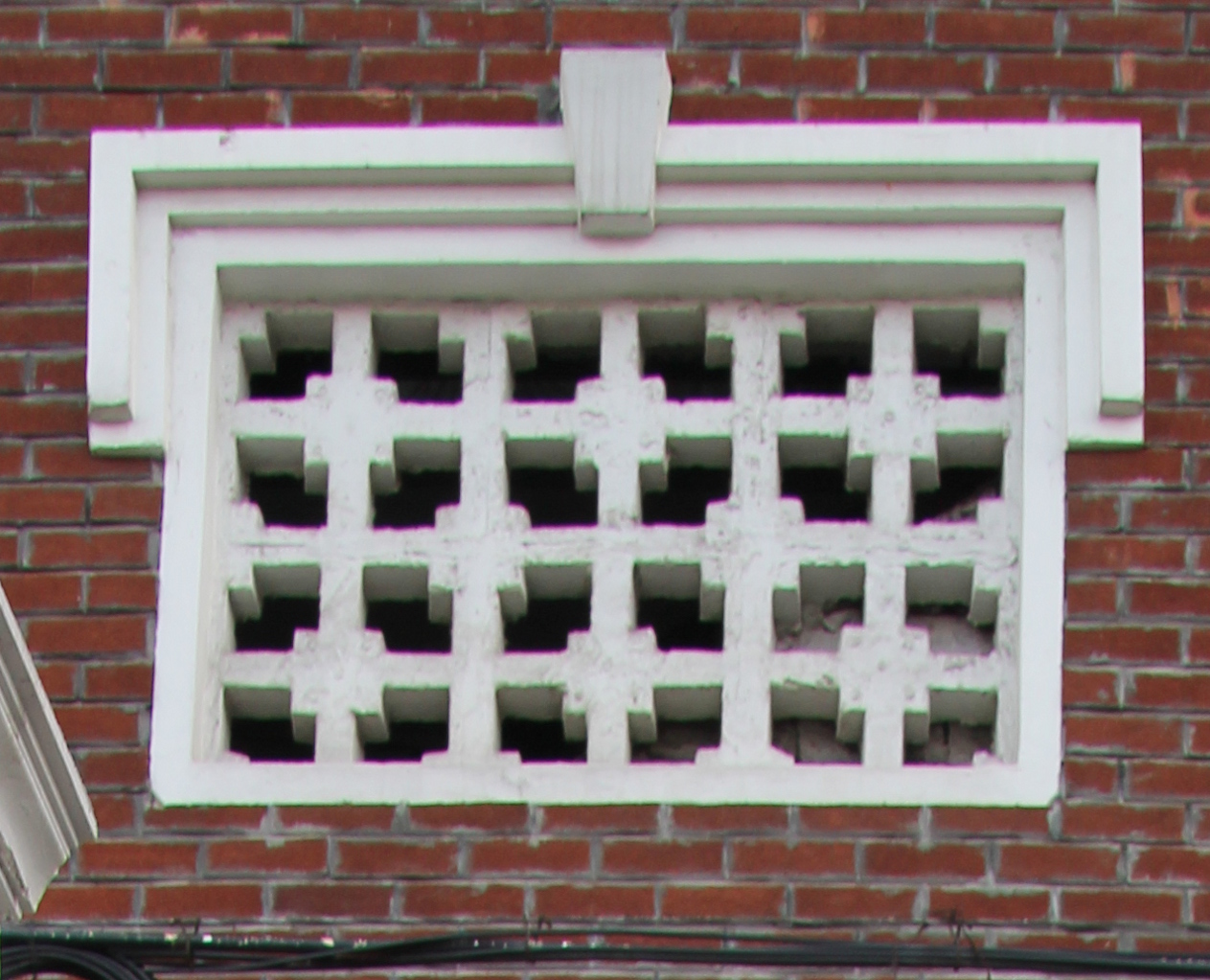 Former residence of the "Taipan" (99 Wukang rd)
La Villa Rouge (Hengshan rd 811) - built in 1921 was once the music company. March of the Volunteeres (national hymn) composed by Nie Er was recordered here in 1935. Now a fashionable restaurant.
Shanghai No 4 high school (Xuziahui).
Lu Xun house, where he lived since 1933 till his death in 1936 (Shanyin lu 132).
Heng Feng Li new style houses on Shanyin lu.
Uchiyama bookstore -- favorite store of Lu Xun, where he met with his friends.
Duolong lu in Hangkou district id a place, where many writers were living. Presented on a separate page.
Xu Guangqi(1368-1644) Memorial Hall at Nandan lu is the oldest house in Shanghai. Presented on a separate page.
Unknown building at Nandan lu 60.
To the main page